NEW BUILD | BEACH HOUSE | WAIHEKE ISLAND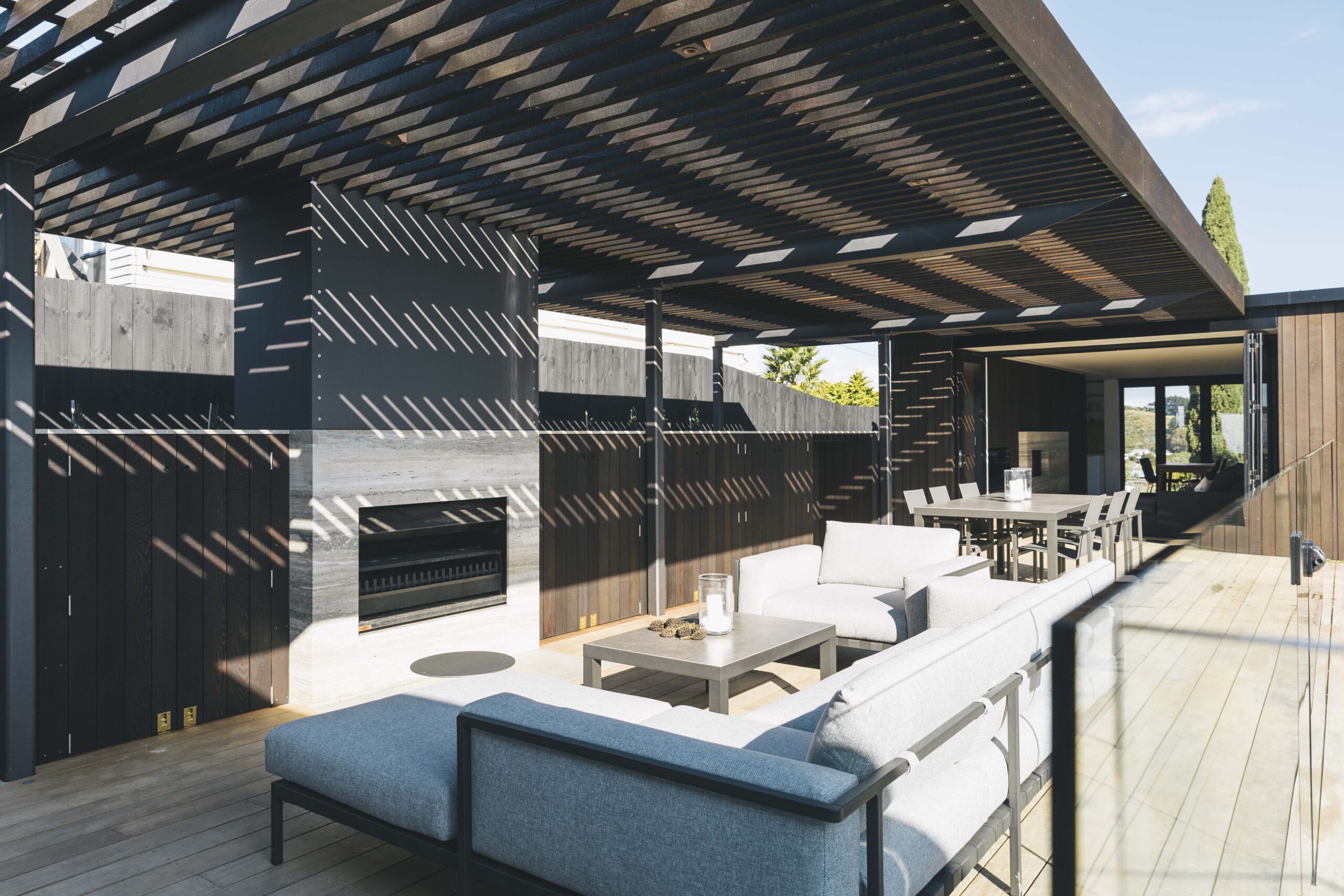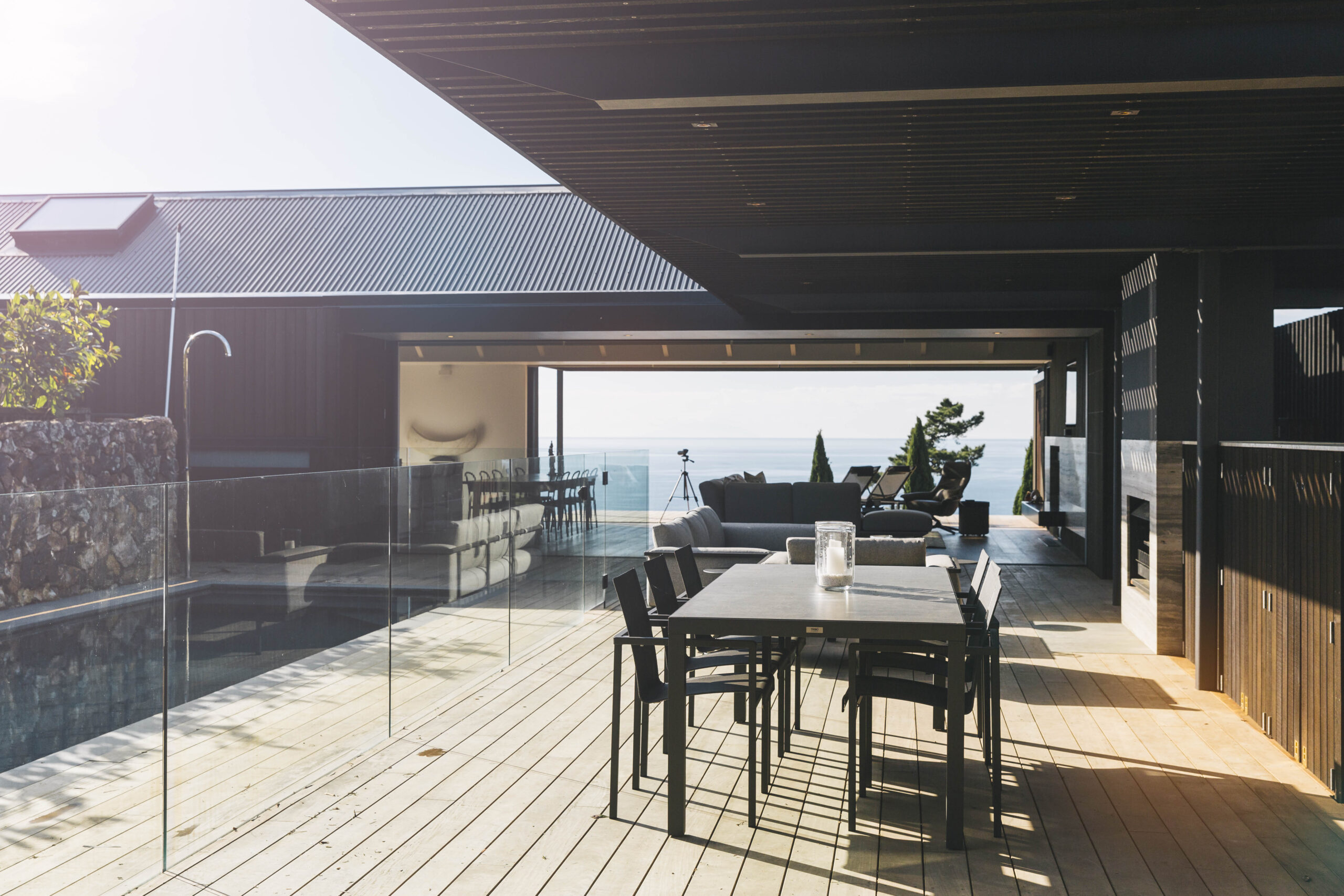 "We have worked with Janice across three different projects over a six year period. Twice we have asked her to help us with interior renovations and most importantly on our new house build on Waiheke. On this, she worked with us for 18 months covering all aspects to do with interior design, decoration, furniture, kitchen design and bathware. She liaised frequently with our builder and was an integral part of the team which produced an award winning finish to the whole house.
Janice is a very creative lady and we love the fact that she looks to deliver ideas outside the norm, not just accepting an often bland brief from the client! Sure, not all of them deliver but many do and as a result our home is all the better for these great ideas. She is a very enthusiastic and energetic person and regularly went beyond normal expectations to deliver what we wanted.
Overall, we have always felt that she was "on our side" and wanted to provide an outstanding result for our home. Choosing Janice to help us with our new home was a big decision – we never regretted it for one minute. We would absolutely recommend her!"