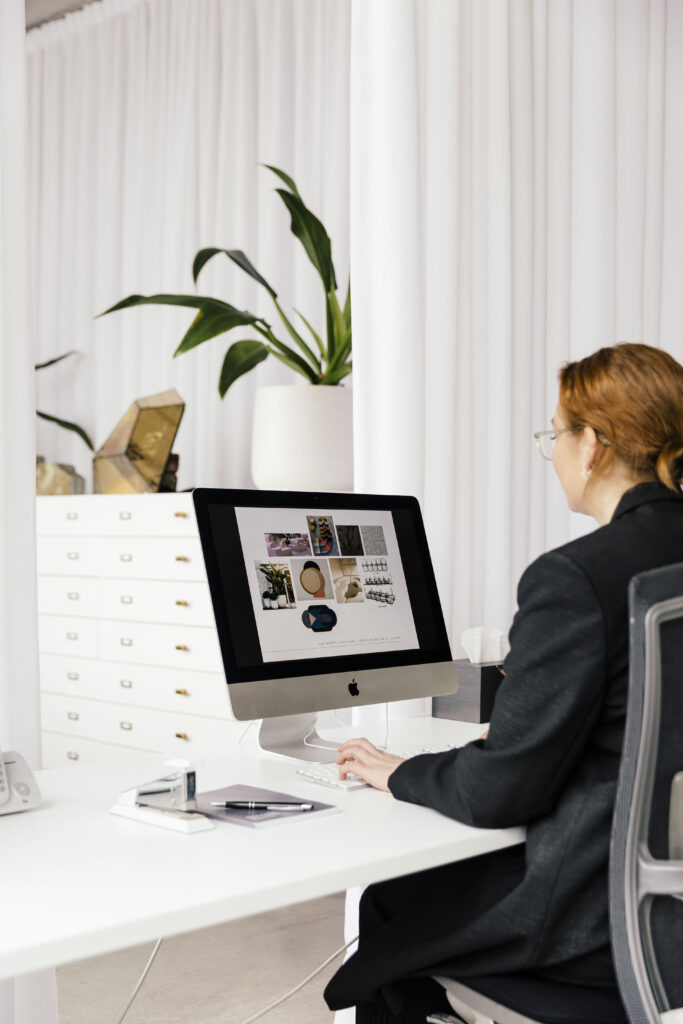 We'll tell you that we have heard you then you tell us what you think need 
We'll tell you what we think you need
We wow you with inspiration, reassurance and creativity. 
5. DEVELOPED DESIGN


We help make it happen alongside our trusted trade accounts, trades people and suppliers
6. DESIGN MANAGEMENT & PROJECT DELIVERY


We move you in... You love it... You tell your friends... Repeat!
A more comprehensive  and tailored approach is obtained once we are engaged in a project.
Get in touch for our standard Terms of Trade and our Fee Proposal